CUSTOM COLOUR MATCHING SERVICE

Are you looking for a special colour to match an outfit, or would you like something made in your favourite colours? Use Jenny's bespoke colour matching service and you could create your very own unique piece.
Silicone components can be made in any colour combination or ombre fade. Custom colours can be matched to Pantone colours, swatches, fabric samples, or images*. All you need to do is simply pick your design and then send a colour sample so Jenny can perfectly match your colour choice.
* You may prefer to send your colour samples through the post as sometimes a slight variation of colour can occur when they're emailed due to differences between browsers or monitors.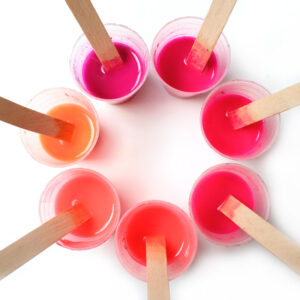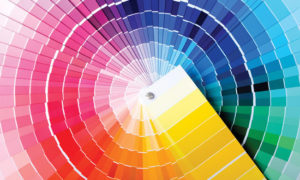 Custom Colour Commissions
Below are examples of some of Jenny's recent colour match commissions. Silicone colours matched to shoes, Pantone colours and a wedding colour theme.
Greenery 2017 Pantone colour of the year
Fiery red Pantone match
Pantone colour match – Primrose Yellow
Purple – orange fade
Powder blue pendant colour matching Topshop shoes
Khaki paint swatch match
Earrings matched to Pantone colours
Custom colour fade Purple – Pink
Colourfade necklace matching wedding colours
Contact Jenny about your new design
Use the contact form below if you would like get in touch with your custom colour options and ideas. Jenny can guide you through creating your bespoke piece.